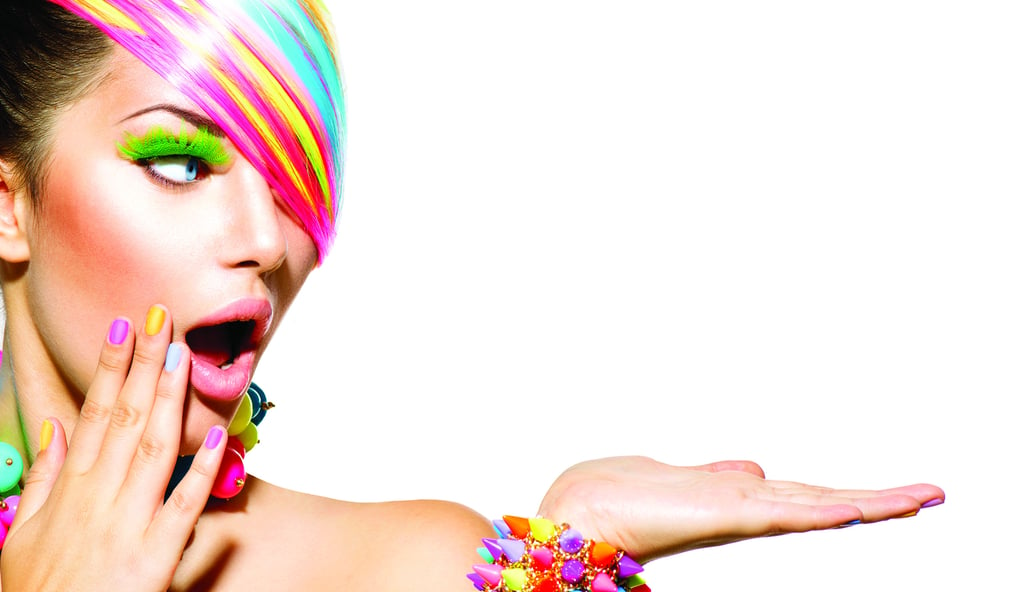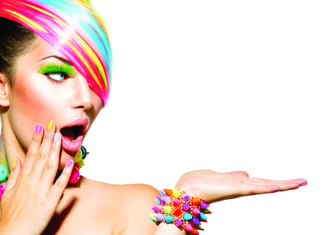 You have found your new graphic design partner.
It's important to get noticed. The best way to do this is to have a well-designed business card.


Traditional print flyers offer a wide range of marketing benefits. Flyers are inexpensive and easy to distribute.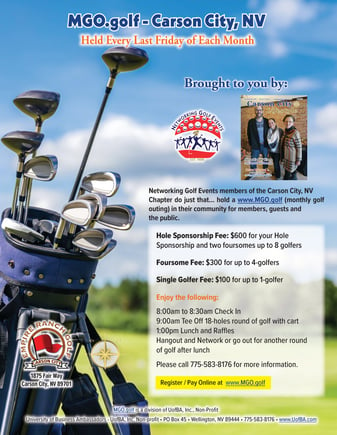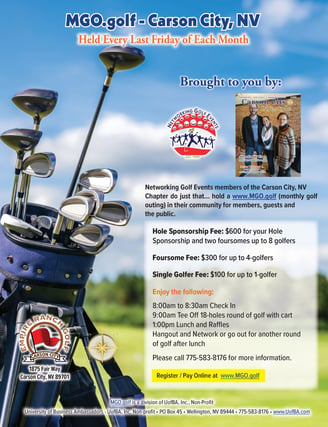 If you are in need of a custom logo design, you've come to the right place. We specialize in creating creative and memorable logos for businesses of all shapes and sizes.
Many magazines are well-respected among their target audience, so, when you advertise in such a reputable magazine, people can become familiar with your company and a level of trust is elevated.
The content of your media kit will be what makes or breaks your brand. If you have a great idea but don't have the right content to back it up, you are wasting your time.
Mobile billboard advertising is a great way to reach potential customers in a unique and creative way. Mobile billboard advertising is a type of advertising that uses billboards on wheels.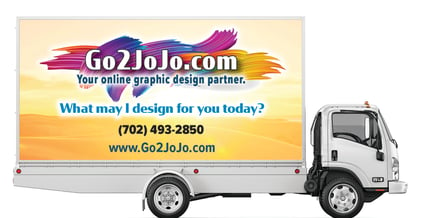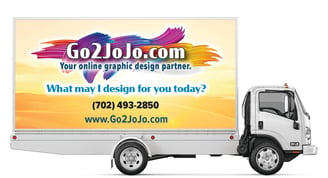 A business newsletter is an important tool for any business to stay in touch with their customers and clients.
Custom designed posters are the best way to show your brand or company's personality.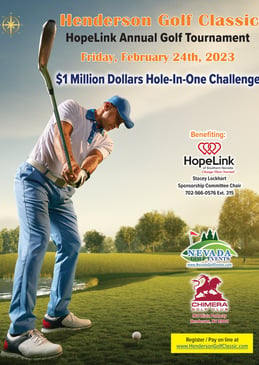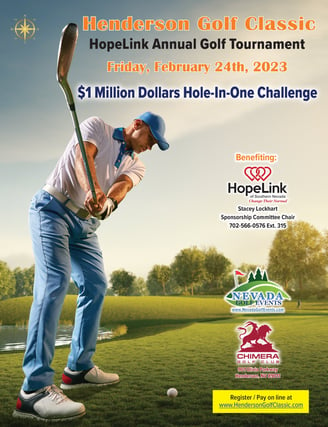 We have numerous relationships with printers throughout the United States that allow for us to provide you with high quality printed materials while providing you with competitive printing prices.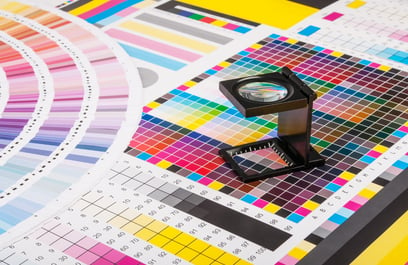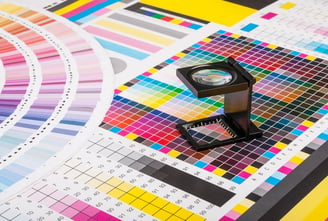 It is important to make sure that your website is up-to-date, professional, and has a user-friendly interface that allows users to find what they need.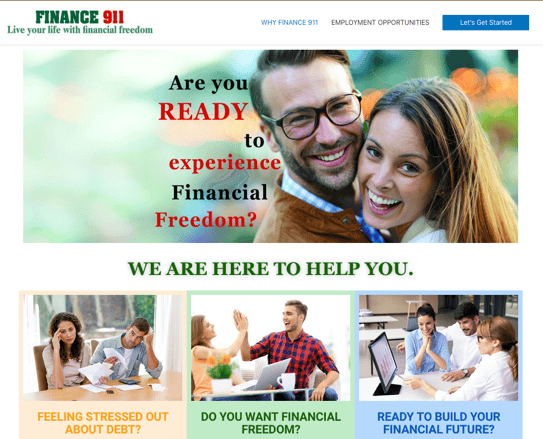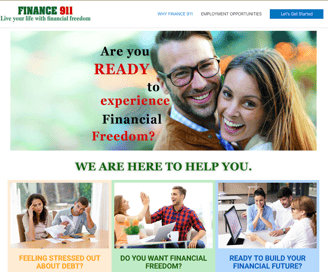 What may I design for you today?
At Go2JoJo.com, my publishing services encompass both print and digital formats, providing the best of both worlds. With more than two decades of experience in the publishing industry, I am well-equipped to support you in creating visually appealing print materials that engage readers and provide them with a palpable encounter.